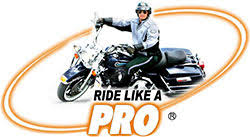 Feel free to pass this information along to your riding buddies!
Update 12/4: Our location has changed! We are teaching the class at the Target of Cutler Bay parking lot on 208rd and US1.
We teach the class (check the schedule for future classes,) at the parking lot at Target of Cutler Bay . The cost of the class is $150 and the class will run approximately 4 hours. You may pay by cash, check or credit card at the time of the class. If you wish to attend or have friends who might be interested, please let us know by contacting us.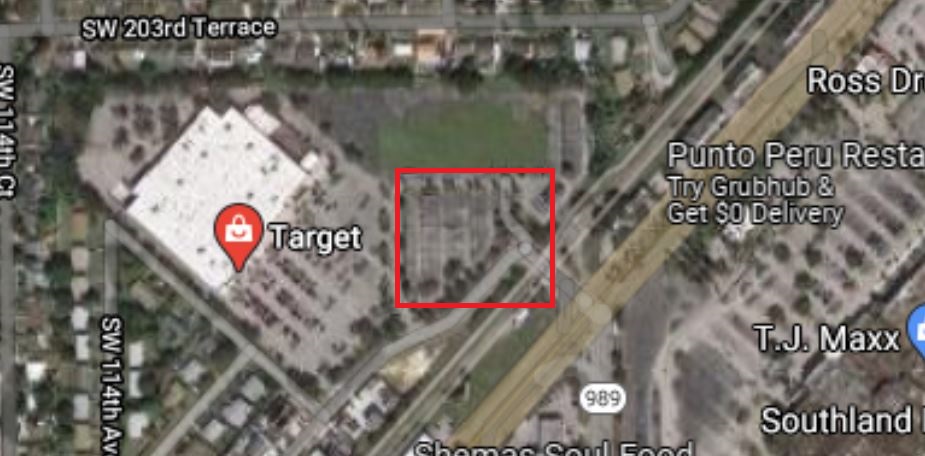 Feel free to ask as many questions as you wish!
We ask that for the day of your scheduled class you wear long pants, long sleeve shirt, full finger gloves, boots that cover your ankle bone and a DOT helmet. It is recommended that you have engine and/or bag guards. Please try to have some breakfast and bring a snack/drink to help keep your energy up.
There is a Burger King just 1 mile down the road. If you are able to perform a straight cone weave with the cones spaced 12-14 feet apart, you are ready for this course. If you are uncomfortable with this exercise, we would recommend a private lesson where we can work on your basic skills. Private lessons are available for $250 and semi private (2 people) for $400. Whether you have been riding 3 months or 30 years, we can help you improve your riding skills. If you have ever had the opportunity to see RLAP in action (they do shows at the Leesburg Bikefest and other bike events around the US) you know how impressive the results of this training is. Sample videos can be watched on our gallery.
The course is fantastic and every rider can benefit from this training. It focuses on slow speed tight maneuvers based on the motor officer training. The course is 4 hours and will improve your riding skills by 100%..
DVD's will be available for student price of $25 for the New Ride Like A Pro.
It is highly recommended that you watch the DVD prior to taking the class. The class follows the DVD step by step. If you don't already have the DVD, please give us a call and we will arrange for you to buy one, or download the video from http://www.ridelikeapro.com/
We also have ProGuards if you would like to protect your engine and bag guards $25 for the set (please let us know ahead of the class so we can bring extras – they run out quick!)

Ride Safe,
Marianne Hamilton
Tim Hamilton
If you wish to be removed from our mailing list, please contact us so you can be removed and no longer receive emails from us.