We are now the Ride Like A Pro traveling instruction team!! Tim and Marianne Hamilton, costars of the Ride Like A Pro DVD's are available to teach in your area.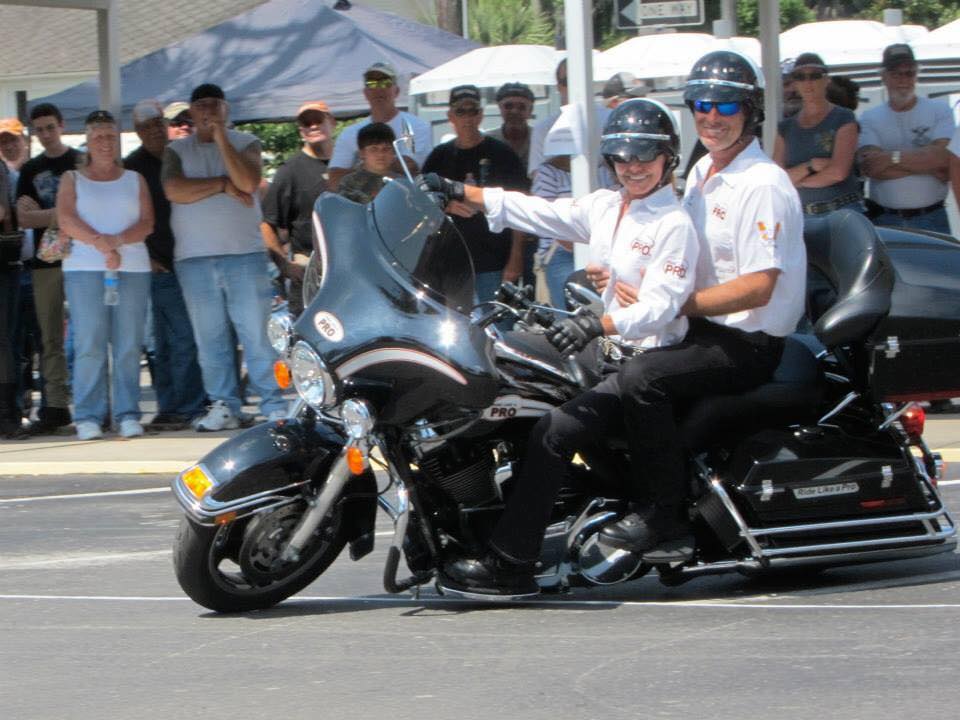 Marianne Hamilton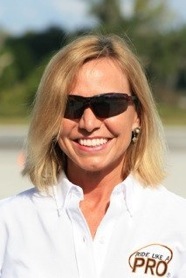 I decided to ride my own bike in 2002. After riding behind Tim for almost 20 years, I finally decided I wanted to be in the front. After taking the MSF class, which I highly recommend to everyone, my starter bike was a brand new 2002 Road King. Everyone thought I was crazy to start on such a large bike, but like the MSF instructors said, "riding has nothing to do with size or strength." Riding is technique and I have proved that to be correct!!! We knew we were going to be touring on the bikes, so the right move was to buy a tour bike. I made Tim take me to the parking lot and help me practice maneuvers just like on the "Ride Like A Pro" DVD. That little bit of practice made me an excellent rider very quickly.
Tim Hamilton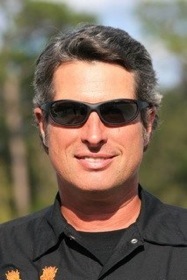 I have been riding all my life, starting with a mini bike. As a young boy, the first ride on a Harley was with my Uncle Clint. He had bought an old 74 basket case and rebuilt it. I will never forget the excitement hanging on behind my uncle and the way the big seat felt as wide as a horse. When I was in college, I worked for the Harley dealer and the Harley bug bit me. To my fathers disapproval, I bought a new HD Sportster and have been hooked ever since. Of course, Dad was the one who helped build my first off road mini bike trail by hand. I'm sure he never guessed how far that would take me!