The United States Army is the land warfare service branch of the United States Armed Forces. It is one of the seven uniformed services of the United States, and is designated as the Army of the United States in the United States Constitution. (Source: Wikipedia)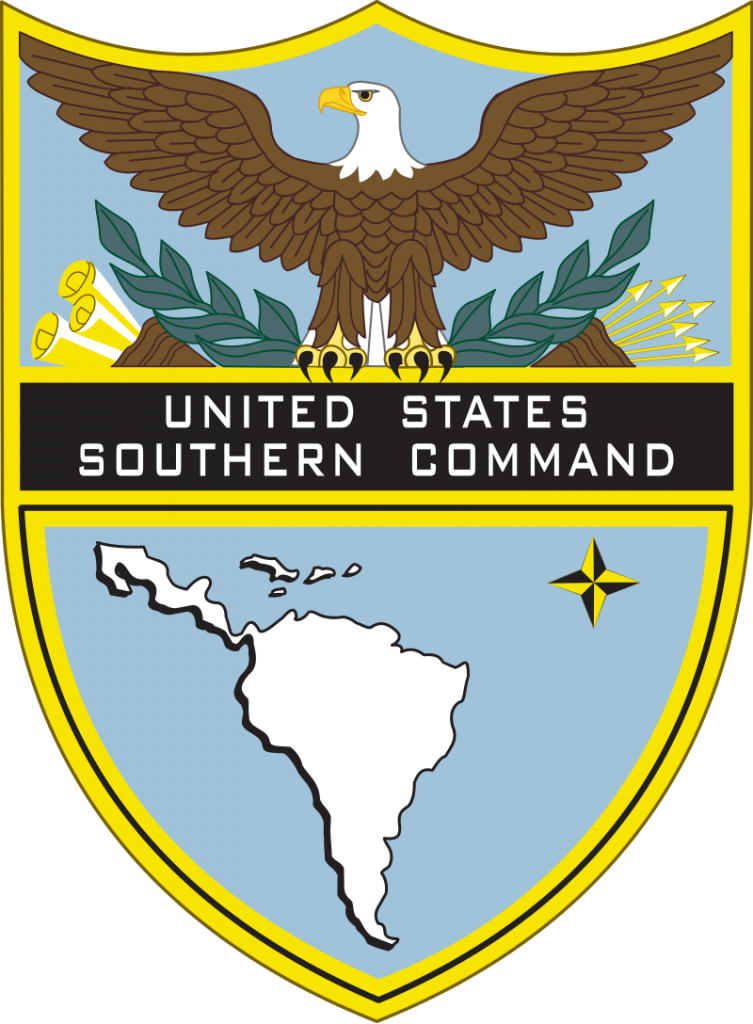 On October 4, 2019, the United States Southern Command, located in Doral, Florida, held a "Safety Stand Down" event and invited Ride Like A Pro – Miami to train ten (10) of America's finest in the 3 basic techniques used by motorcycle police officers to maneuver motorcycles at slow speeds.
To kickoff the event, we had two (2) outstanding motormen from The City of Doral Police Department address the students and demonstrate some of the techniques they were about to learn.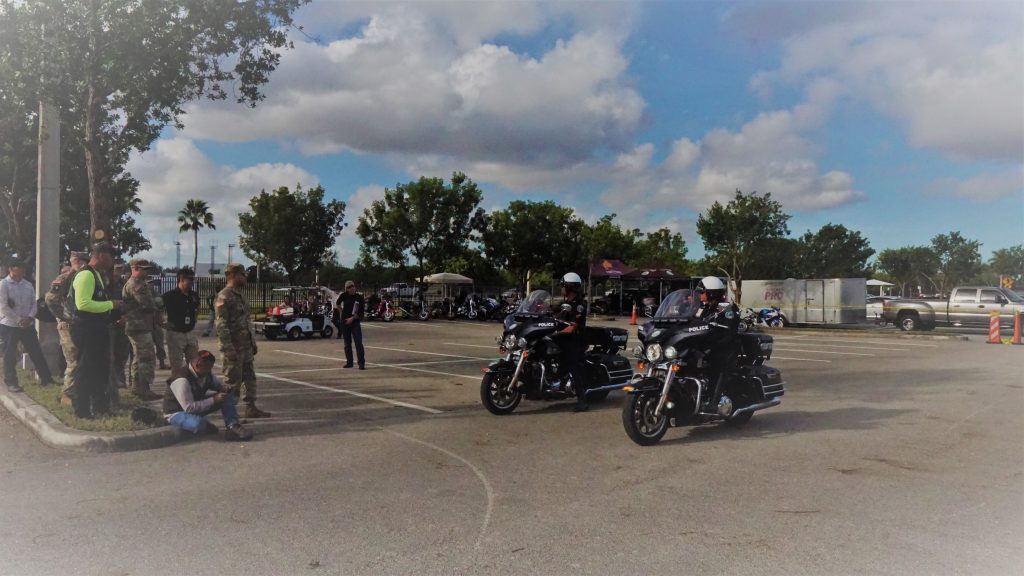 Right after the demonstration, our uniformed students were eager and ready to hit the range. As in most classes, the slow cone weave exercise gave the students a good flavor of slow maneuvering and dipping their motorcycles back and forth. As part of building up to more complex maneuvers, a u-turn was added to the exercise to build more confidence for the remaining exercises.
Right after gaining some confidence in this exercise, the group was ready for the offset cone weave. The picture speaks for itself. The group was quickly learning the three techniques.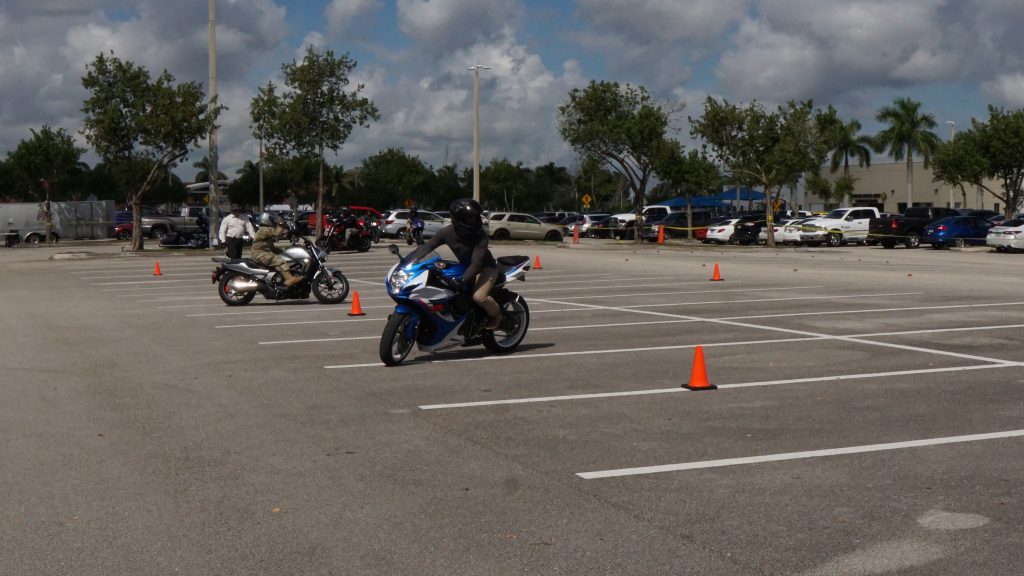 Next, riders were ready for the intersection exercise. Here is where everything they learned earlier came to play. Our Instagram page has videos of all the students performing the maneuver (see below).
Throughout the class there were many great comments from the riders expressing how much they appreciated learning these techniques to make them better and safer riders considering that many of them use their motorcycles as primary vehicles and exposes them to Miami's infamous traffic!
We would like to thank the United States Southern Command and the event sponsors, US Army Executive Officer Oscar Ortiz, US Army Colonel José E. Solís and The Green Knights Military Motorcycle Club, Chapter 95.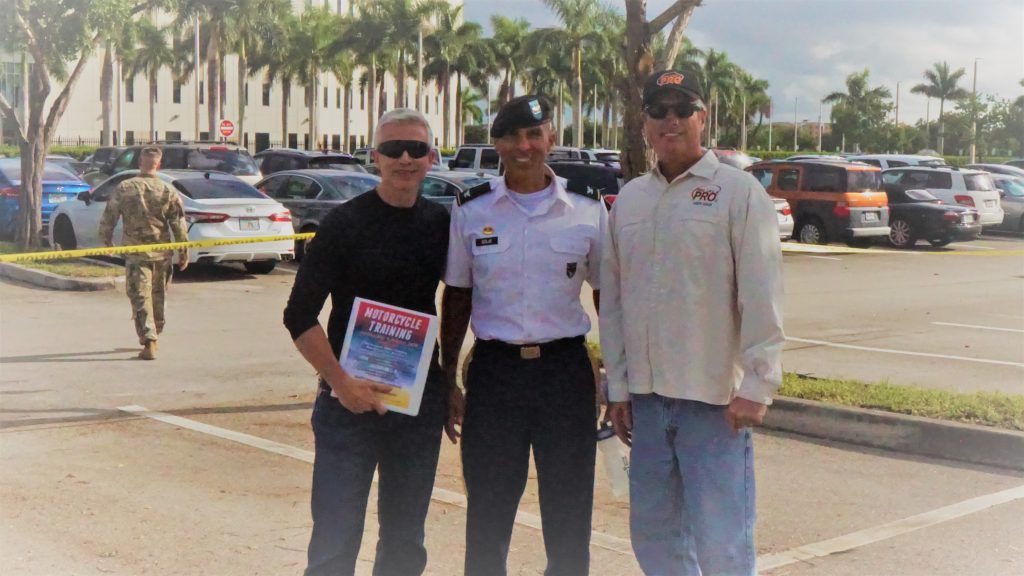 From left to right: Executive Officer Oscar Ortiz, Colonel José E. Solís
and Tim Hamilton from Ride Like a Pro Miami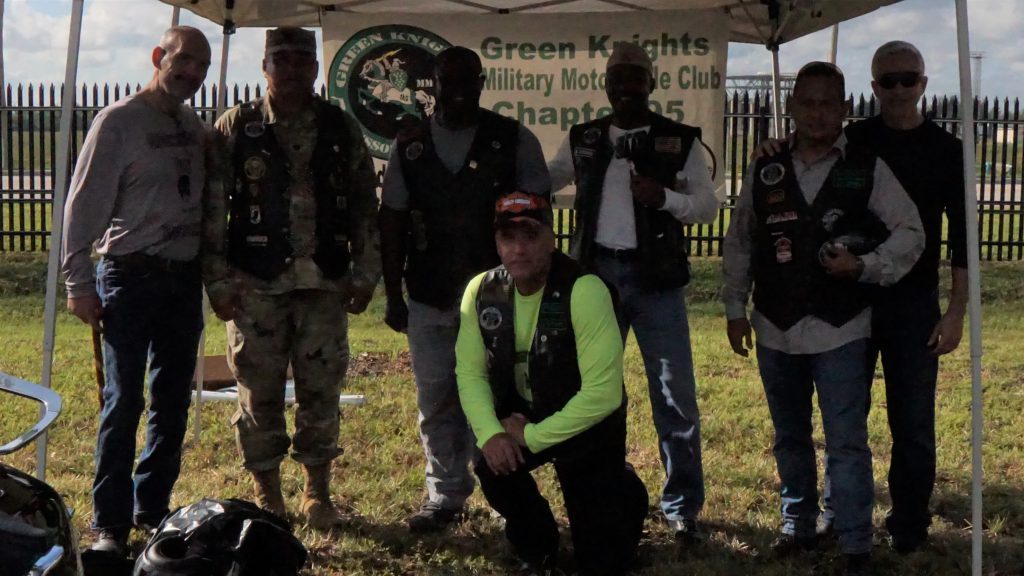 THANK YOU FOR YOUR SERVICE!