So you just got your motorcycle endorsement and you cannot wait to hit the road on two wheels! The instructors told you to go practice but you ask yourself , "What am I supposed to practice?" Instead, you want to take a ride with your buddies but you do not feel very comfortable on this bigger motorcycle you just bought compared to the smaller 250cc you used during the motorcycle class. Here is where the second guessing starts to kick in:
Is this motorcycle too big?
Am I going to be able to get back home safe?
What if I need to make a u-turn?
I am afraid to ride with my significant other in the back seat
OMG! WHAT DID I DO?????
All these questions are what keep motorcycle dealers packed with new motorcycles with very low mileage!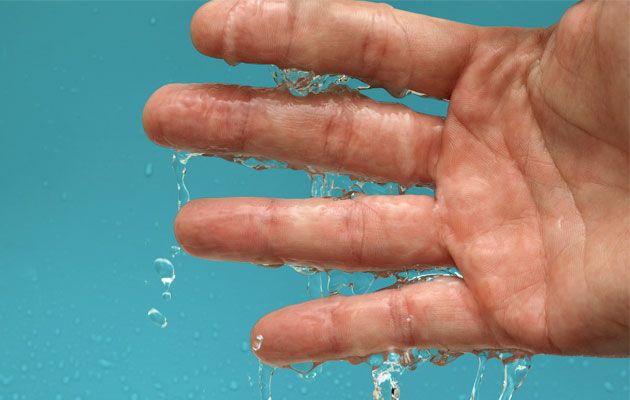 "Just suck it up!", you tell yourself. You passed the course and you know how to ride, right? The "Sweaty palms" begin as soon as you have to do that first right hand turn. It now feels like it is so tight and impossible to make that 90 degree turn on this big bike. You end up turning wide and over the yellow line and luckily no car was sitting there or coming down the road. Now you have to pull into a parking lot to meet your friends. Your anxiety starts to build up and the palms start sweating again. You say to yourself, "I don't have a problem going straight down the road but why is it so hard when I go slow? I could use some help here!"

Guess what folks? We hear this from a large number of riders that inquire about our class and you are right, the motorcycle does not need much input when you are traveling fast and straight down the road, but as soon as you slow down, that BEAST is impossible to control. The reason is because at slow speeds the bike needs YOU to control it. That is where Ride Like A Pro Miami comes in to help you!

It doesn't matter how long you have been riding for but HOW you have been riding. If you have a lot of miles under the belt, you have been practicing the same wrong habits year after year. If you are new, then you have not had time to develop bad habits – which is a great thing! Either way, we can help you improve your riding skills whether you have been riding for 3 months or 30 years. So rather than taking another MSF so-called "Advanced" course that takes 2 days and classroom, you can come to our advanced course and improve your slow riding skills in just 4-5 hours practicing on your motorcycle. We believe that the motorcycle is the best teacher, but you have to learn the proper techniques.
We have group, private and semi-private lessons available. Be sure to follow us on Facebook and Instagram to see when classes are posted. We want you to get rid of those sweaty palms!!